Delivering Quality Solutions for Your Fencing Project
At Legacy Fence Company, we offer innovative fence solutions to clients in the Greater Charlotte area. We expertly work on various projects using quality materials in the market.
Professional Fencing Services
With our years of experience in the construction industry, we are equipped with the skills to provide you with a service that addresses your fencing needs. Let us help you secure and beautify your exteriors by installing the following fences: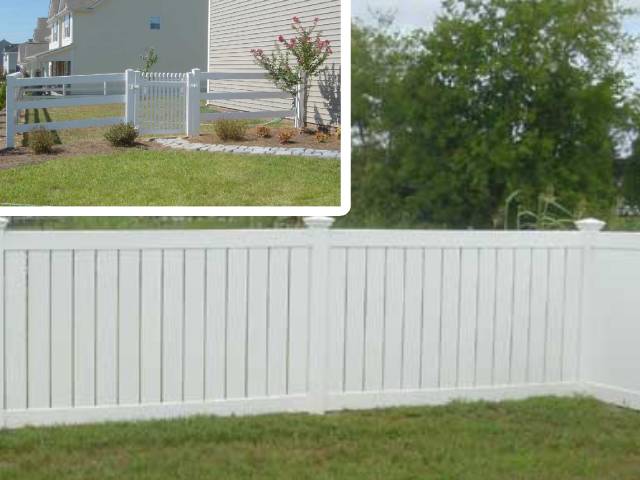 Count on our team if you have any fence-related needs. We work efficiently in every job we handle. Our crew provides service in the following cities in North Carolina and South Carolina:
Reach out to one of our representatives today to request a free quote or inquire about our services!