We offer and install a wide variety of fences suitable for your property. Whether you're looking for aluminum, vinyl, chain-link, or wooden fences, we have exactly what you need.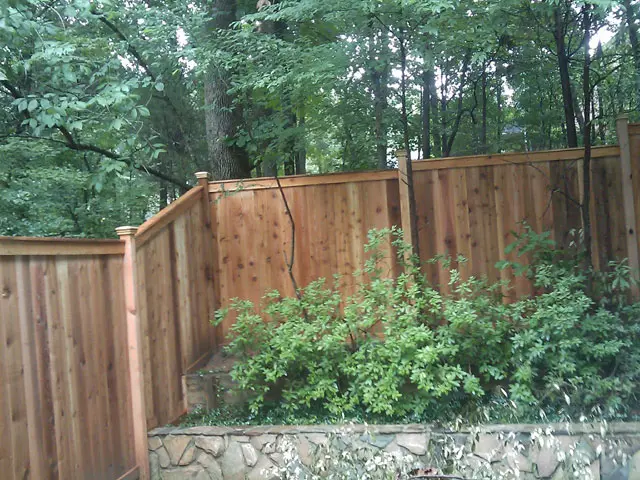 We take pride in all the work we do. We make sure to only use quality products while providing excellent installation services in every project we handle. Our team strives to address the needs of the client while exceeding their expectations.
No matter how big or small your fencing needs are, you can count on us. We work rigorously and meticulously to ensure that your project is accomplished with the highest standards of construction.
Competitive Rates and Offers
It's important that you receive the best value possible for your needs. Aside from providing you with quality solutions at the best price point, we offer a limited lifetime warranty for vinyl and aluminum fencing. We also have a one-year craftsmanship warranty on all the products.
Superior Customer Service
Our focus is delivering a high level of customer service for our clients. We fulfill this by being responsive to their requests and providing expert advice and suggestions on choosing the right fence. Our team shares relevant information as you select your product, so you'll feel confident in every decision you make.
We keep our clients informed about the progression of their projects. Rely on us to send frequent updates about your fence delivery and installation.
Reliable Local Fencing Contractors
We are a company that has been in the construction industry for over a decade. Our business is family-owned, fully licensed, insured, and bonded. You can count on us to be flexible and tackle even the most challenging fencing projects.
Let us get started on your fencing project. Reach out to our team today to request a free, no-obligation estimate! We look forward to assisting you.